Partner with Zing for cutting-edge technology to attract more clients
This outstanding neuro-program will radically change the lives of your clients with autism, tantrums, learning difficulties, hyperactivity & obsessive behavior. And secure your stake in the fastest growing health trend online.
Everyone is talking about the brain.
If you are a heart-based Chiropractor, Osteopath, Occupational Therapist or any other Health Care Practitioner looking for new ways to increase income and results for your clients, you are probably already aware of the importance of focusing on the brain.
Talk to the team
Revolution Wellness Minneapolis, MN
Dr. Suzy Youngquist DC
"Zing offers families hope of rescuing their child from the frustration and misinterpretation that struggling to learn presents. The strategy of the program allows students to learn right at home, just 10 minutes twice daily and the outcomes are revolutionizing the futures for children and restoring relationships in families."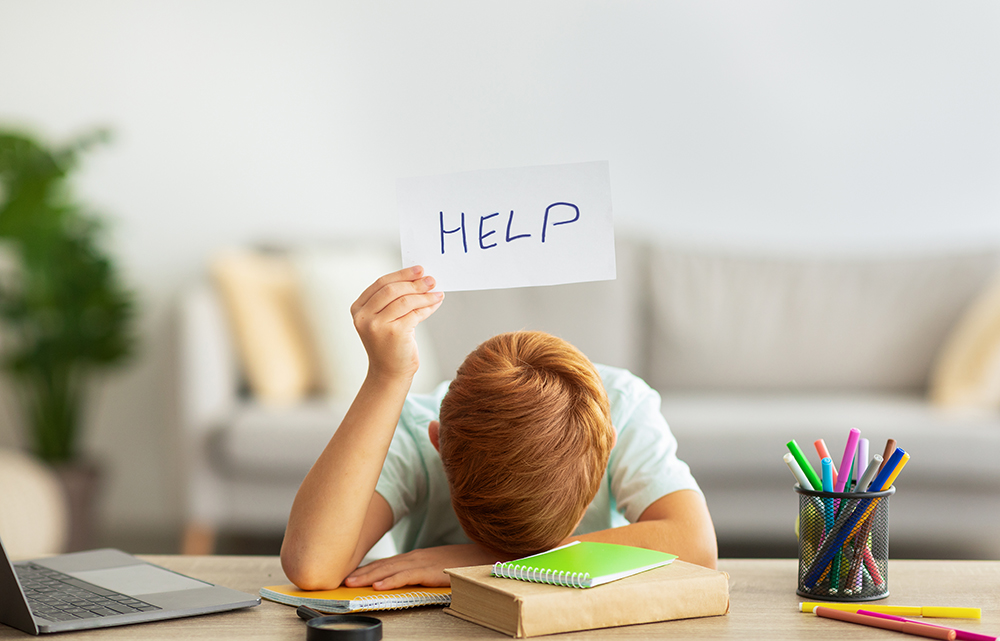 Our Certified Zing Providers
As well as working directly with you, we can also provide the assessments and program through these trusted partners;
Talk to us
Find Out More Today!
The Zing Performance innovative learning program enhances cognitive performance using brain-based activities.
Find out how you can benefit. Just complete this to learn more.